Gas Line Repair, Gas Line Installation
Services & More

BRINGING BACK QUALITY SERVICE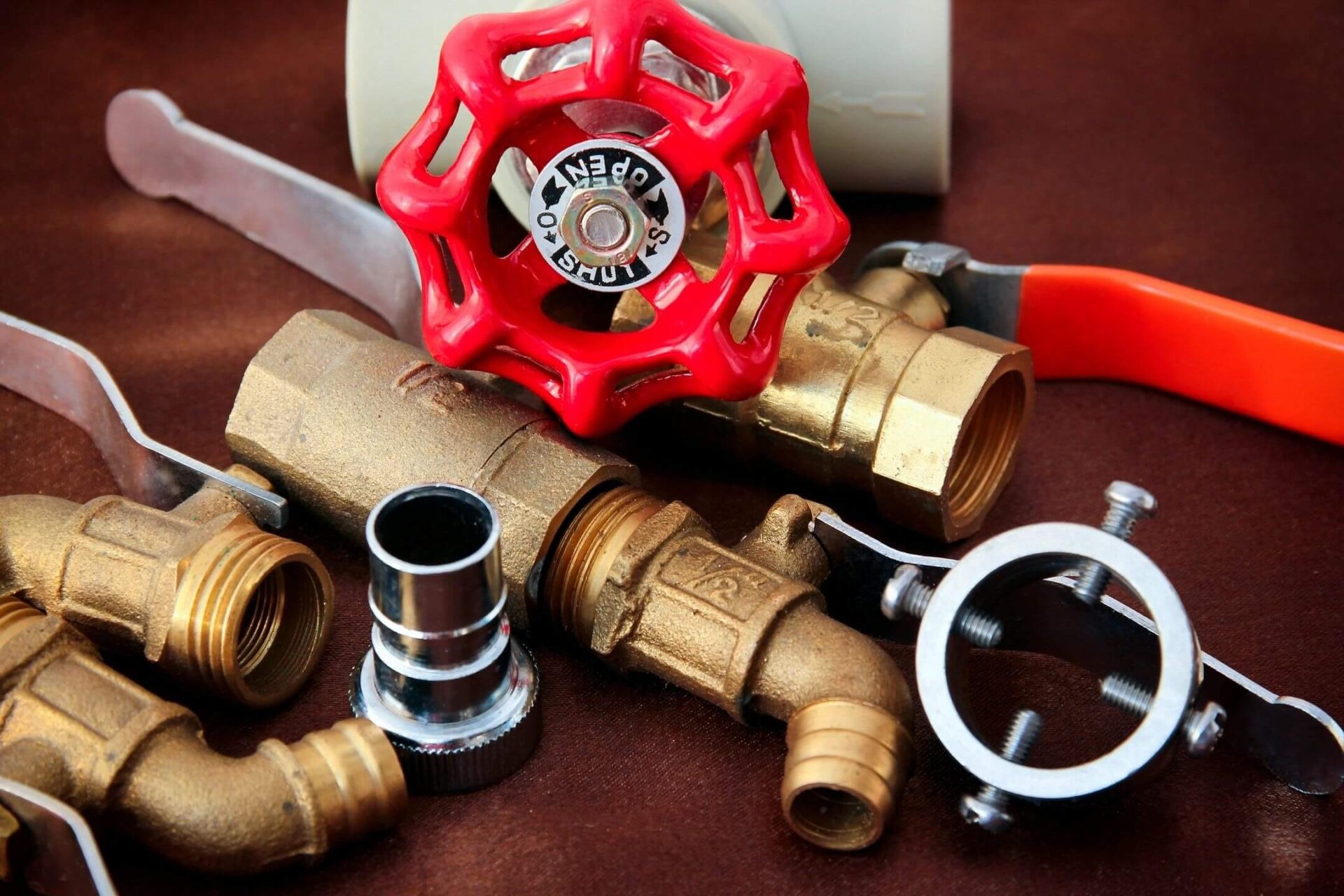 Natural/propane Gas line repair
Fully Qualified & Certified Gas Piping Pros
Gas appliances require a properly functioning gas line to run safely and efficiently. DAZ Plumbing & Locating offers gas line installation, replacement, and repair throughout Ellis County and the surrounding area. If it is time to install a new gas line or an old-line needs to be repaired or replaced, our experienced and certified gas piping professionals are "Bringing Back Quality Service."
Get in touch with us today at +1 (972) 388-3300 for gas line repairs in Waxahachie.
It's not always obvious that a gas line needs to be repaired or replaced. However, there are some signs that can indicate a problem. It is important to know these signs, so you can recognize a problem and call for gas line services immediately.
Get in touch with our team if you notice:
A gas leak can be extremely dangerous, in addition to causing higher gas bills. For this reason, you should schedule gas line repair at the first sign of a problem.
Fully Certified for Gas Line Repair
Like any component of your plumbing system, gas line problems happen from time to time. Gas can be potentially dangerous, and gas lines should only be handled by a properly trained and certified professional. Our gas plumbing experts have extensive training, certification, and experience to safely handle gas lines and solve any problem.
If you suspect a gas line problem, you should not wait to call a professional. At DAZ Plumbing & Locating, we offer same-day appointments for gas line repair in Waxahachie. We start with an inspection to find the source of the problem, explain the issue, and give you the options available for repairing or replacing your gas line.
Gas Line Installation & Replacement
While we are often able to repair gas lines, there are times when you're better off replacing the gas line. We may recommend replacement if the damage to the line is significant or widespread. The replacement may be the best option if the original installation was not handled properly or the line is old and not up to current municipal codes and safety standards.
If you need a new gas line installed, it is important to hire an experienced professional to ensure that the installation is completed properly. Improper installation can result in higher gas bills, leaks, and the need for repairs. Our work is always completed to the highest industry standards and all current codes and regulatory requirements.
Providing the Best Solutions for Your Home
Available for Emergency Services
Bringing Back Quality Service
Licensed & Insured for Your Protection
Over 100 Years of Combined Experience
Focused on Our Customer's Experience

I will be calling on DAZ again
"Diagnosed the problem quickly and spent the rest of the day replacing the heater so I would have hot water that evening."
- Ellen B.

Very professional considerate & very hard workers.
"I don't want anybody else messing with my plumbing gas lines or anything unless it's DAZ Plumbing."
- Kellen P.

Truly grateful for the service
"Very impressed with the knowledge and how thorough the technician was, truly grateful for the service"
- Michael J.

Luckily we found DAZ Plumbing
"We have required a plumber twice this year. Luckily we found DAZ Plumbing. They are very professional and will explain what they are doing and what they will need to do to fix it."
- Genasa S.

Once again, I was greatly impressed!
"This is the third time that I have used DAZ Plumbing and, once again, I was greatly impressed! They had someone come out the day I called, and Keenan was very courteous, professional, and hard-working! He got the job done and did it well! Thanks again!
- D'Ana A.