Slab Leak Repair, Slab Leak Detection
Services & More

BRINGING BACK QUALITY SERVICE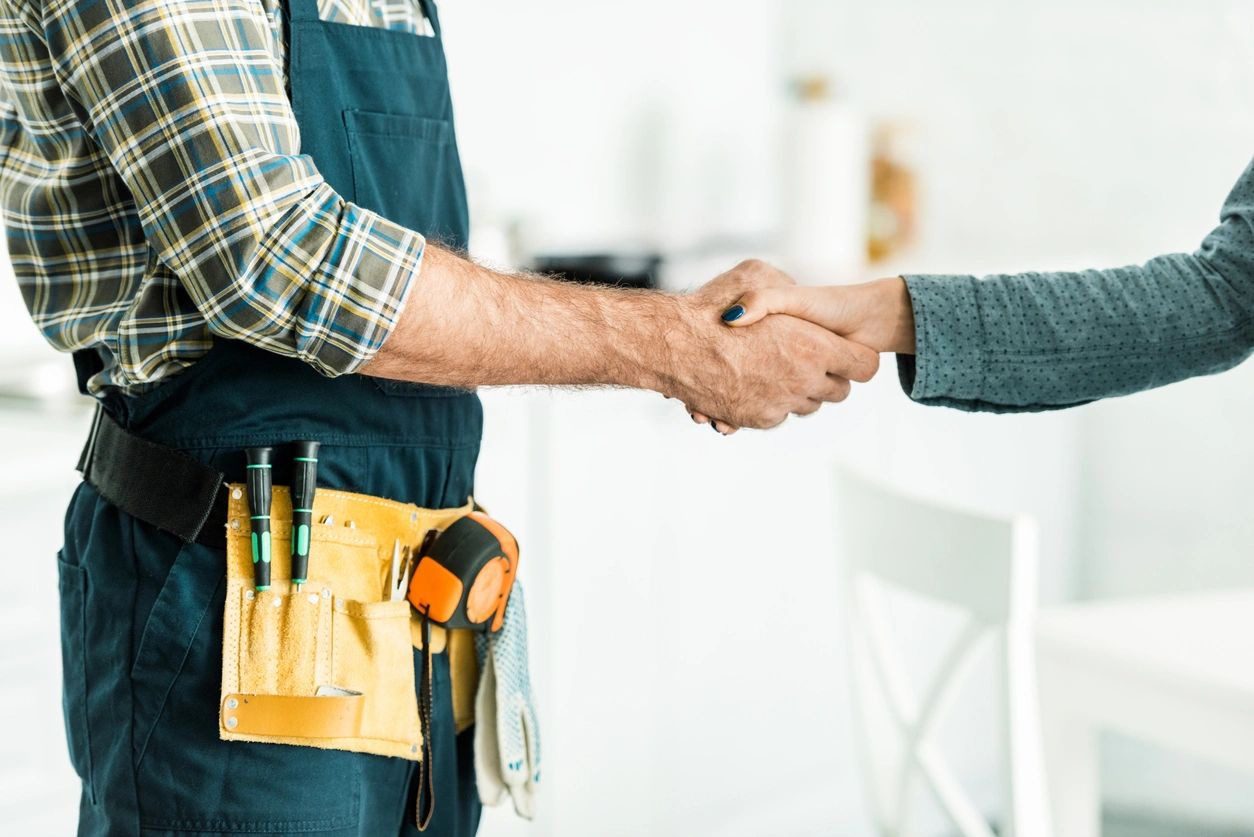 Slab Leak Repair in Waxahachie
Using State-of-the-Art Equipment to Locate Underground Plumbing Leaks in Ellis County.
Your plumbing system is an extensive network of pipes extending to the unseen areas of your property, including behind the walls, under the ground, and under the slab. At DAZ Plumbing & Locating, we specialize in underground plumbing. We are fully trained and equipped for slab leak detection and slab leak repair in Waxahachie and throughout Ellis County.
If you suspect a problem beneath your foundation, call +1 (972) 388-3300 for slab leak detection and repair.
Warning Signs of a Slab Leak
It can be easy to overlook problems with the hidden components of your plumbing system. However, slab leaks can cause damage to the foundation of your home and result in higher water bills. Becoming familiar with the early warning signs of a slab leak allows you to avoid further property damage.
A slab leak could be the problem if you've noticed:
Identifying damage to underground pipes is always challenging, so this is not a good do-it-yourself project. Slab leak detection and repair requires a professional with the right training and tools to locate the place where the pipe is leaking.
Slab Leak Detection & Repair
The team at DAZ Plumbing & Locating has more than 100 years of combined experience in our industry. We are equipped with state-of-the-art tools and time-honored leak detection methods. If your plumbing issues are caused by a leak under your slab, we will identify the source of the problem and recommend the most efficient and least invasive method for your slab leak repair in Waxahachie.
We have the specialized training, expertise, and tools needed to resolve your slab leak. You can expect superior service and a hassle-free experience from your first phone call until the job is completed. Our licensed plumbing experts are available to respond to your call with same-day service for prompt slab leak detection and repair to protect your home from further damage. Financing is available for your convenience.