Plumbers in Waco, Texas:
Licensed & Certified

Have a plumbing problem and want a professional opinion? At DAZ Plumbing & Locating, we provide comprehensive plumbing services to residents in Waco, Texas and surrounding areas. Our services include more than just your run-of-the-mill plumbing – we also can help with emergency situations, gas line installation, water heater installation, and more.
When you work with DAZ Plumbing & Locating, you are working with a team of highly-trained professionals. That means you can expect the highest quality workmanship and customer service.
Please call +1 (254) 529-3300 to schedule plumbing service in any of the Waco, TX.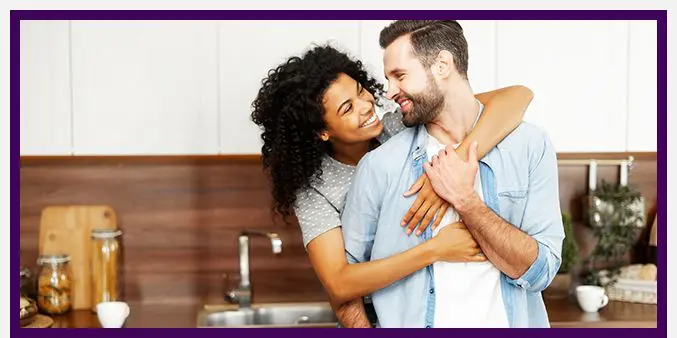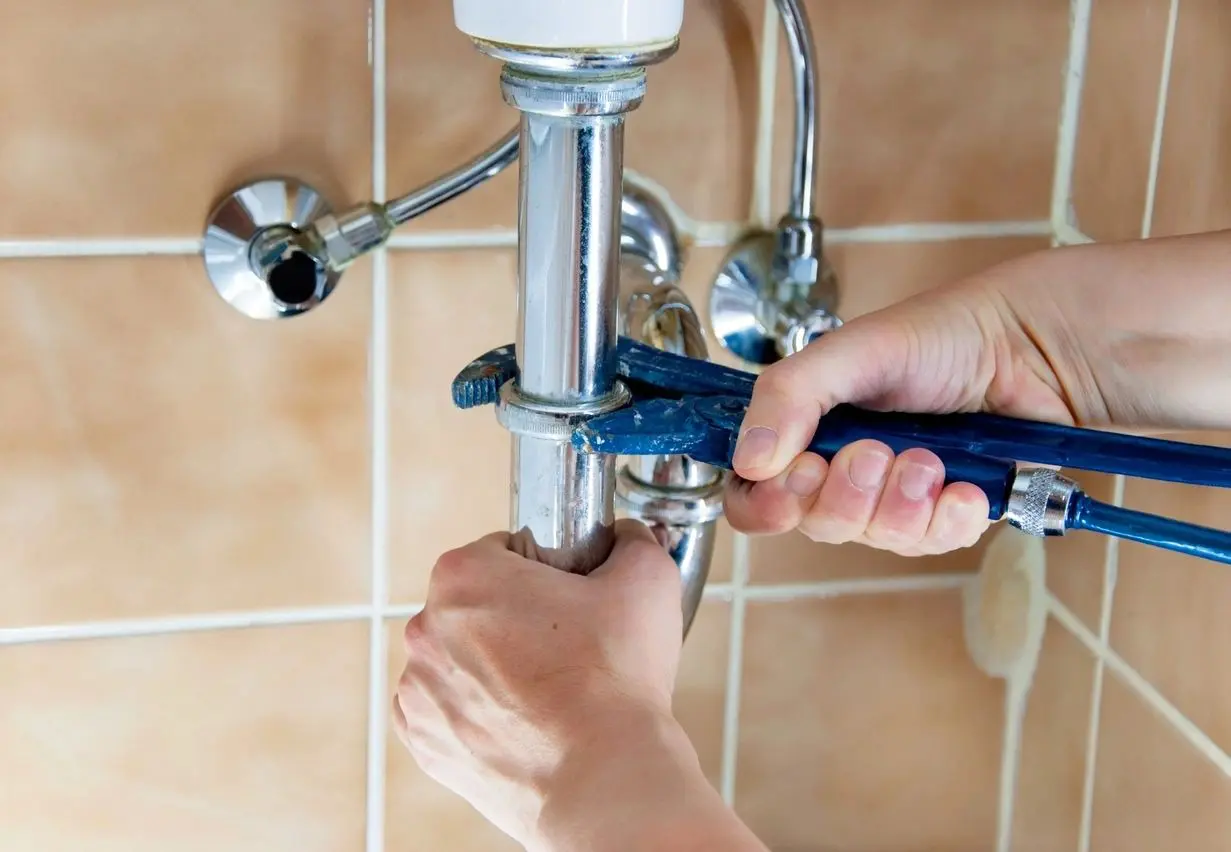 Waco Plumbers You Can Trust
If you live in Waco and find yourself in need of a plumber, you can count on the team at DAZ Plumbing & Locating. Our family-owned and operated company is known for being reliable and offering only the best customer service around. We are proud to serve homeowners and business owners in Waco, throughout McLennen County, and in nearby areas.
Our Waco Plumbers are specifically trained and certified in a variety of plumbing-related matters. Our service trucks are fully stocked and ready to move when you need us. At DAZ Plumbing & Locating, we are just a phone call away.
Our service trucks are fully stocked with everything needed to answer your call and diagnose the problem with your plumbing system. Delivering exceptional customer service is our primary focus. We do our best to make the situation better for you and provide the best option for solving any plumbing problem.


Comprehensive Plumbing Services in Waco, TX & Surrounding Areas
When plumbing problems arise, you need a skilled, trained professional to diagnose your problem and offer relevant solutions. At DAZ Plumbing & Locating, we provide comprehensive services that ensure your plumbing needs are met. Our services include: 
Water:

Have a leak? Our experts can diagnose and remedy leaks inside and outside your home, including slab leaks. We have the training and tools necessary to locate your drain lines, identify problem areas, and offer you solutions. 

Sewer and Drain:

If you are concerned about your sewer or drain lines, we can help! At DAZ, we clean and repair drain lines, identify potential problems, conduct inspections, and make repairs. 

Gas:

Did you know that some plumbers can also assist with gas line installation or repair? At DAZ Plumbing & Locating, we have experts who are trained and certified in inspecting, diagnosing, and repairing gas line problems. 

Water Heaters:

Is your hot water heater functioning properly? Are you concerned about its age or wear and tear? Or maybe you are considering converting to a tankless water heater. At DAZ Plumbing & Locating, we can help you assess your needs and the current state of your water heater. 

General Plumbing:

Of course, we also provide general plumbing services. We offer installation, maintenance, and repair of water heaters, toilets, faucets, garbage disposals, and more. There is no plumbing problem too large or small for DAZ Plumbing & Locating. 
Contact DAZ Plumbing & Locating For Your Waco Plumbing Needs
Plumbing issues are frustrating, and in some cases, can even be dangerous. Of course, you don't want to wait weeks or months to get your issue resolved. At DAZ Plumbing & Locating, our technicians are available when you need us. We offer same-day and emergency services in Waco and surrounding areas.
When you need a reliable and efficient plumber, call DAZ Plumbing & Locating. Our customers consistently come back to us because of our attention to detail, quality, and customer service. Reasons why our customers love us include: 
Available for Emergency Service

We are Fully Licensed and Insured

More Than 100 Years of Combined Experience

We Provide Solutions Based on Your Needs

We Stay Abreast of Changing Technology in the Plumbing Industry

Our Tools are Up-to-Date to Provide the Best Service Possible
When you need a plumbing company you can trust, we are here for you! To find out more about our unmatched quality service, call us at (254) 529-3300. We are proud to service the Waco area, including Bellmead, Woodway, Hewitt, and Robinson. 
Providing the Best Solutions for Your Home
Available for Emergency Services
Bringing Back Quality Service
Licensed & Insured for Your Protection
Over 100 Years of Combined Experience
Focused on Our Customer's Experience

I will be calling on DAZ again
"Diagnosed the problem quickly and spent the rest of the day replacing the heater so I would have hot water that evening."
- Ellen B.

Very professional considerate & very hard workers.
"I don't want anybody else messing with my plumbing gas lines or anything unless it's DAZ Plumbing."
- Kellen P.

Truly grateful for the service
"Very impressed with the knowledge and how thorough the technician was, truly grateful for the service"
- Michael J.

Luckily we found DAZ Plumbing
"We have required a plumber twice this year. Luckily we found DAZ Plumbing. They are very professional and will explain what they are doing and what they will need to do to fix it."
- Genasa S.

Once again, I was greatly impressed!
"This is the third time that I have used DAZ Plumbing and, once again, I was greatly impressed! They had someone come out the day I called, and Keenan was very courteous, professional, and hard-working! He got the job done and did it well! Thanks again!
- D'Ana A.